Services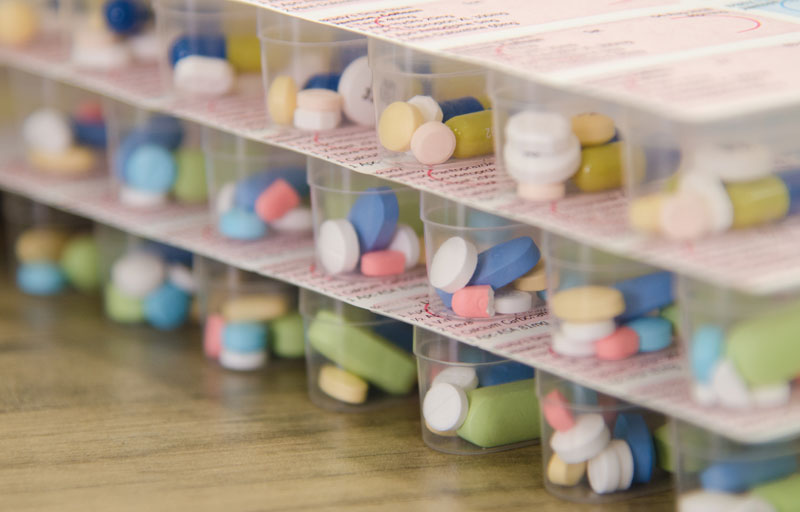 Compliance Packaging
Let us make it easier for you to take your medication by packaging it into blister packs.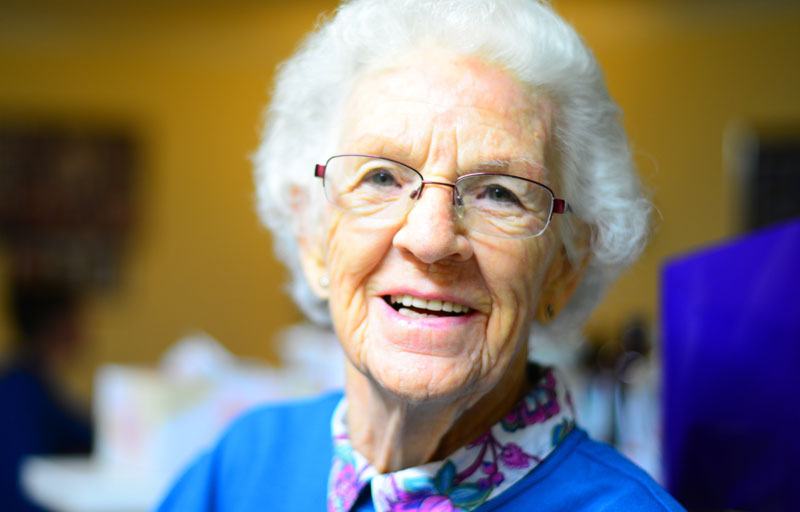 INR Testing
Instead of going to a lab and waiting days for results, come to Brady's Drug Store for instant testing. You can get your result in a few minutes. We work with local physicians to adjust your blood thinner medication dosing on the spot to make sure you can optimize the benefits of the medication and maintain your health.
INR testing is currently available at our Essex location only.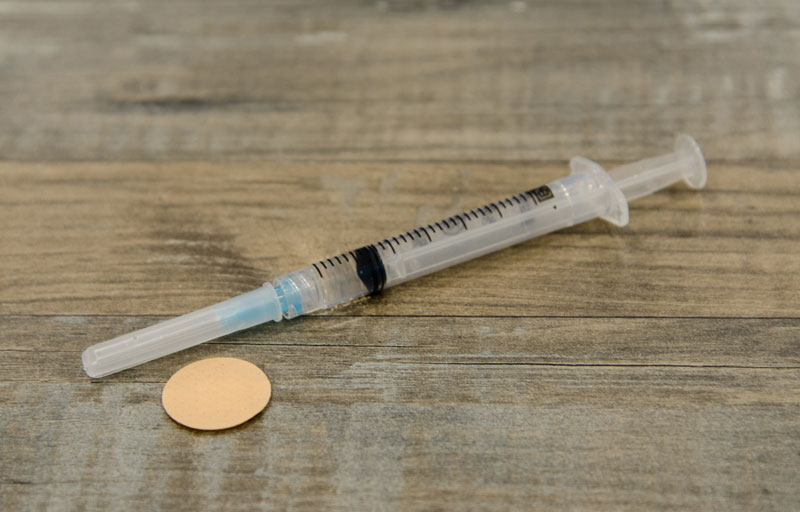 Book Vaccine Appointment
The new COVID-19 bivalent booster vaccines are available. The bivalent COVID-19 vaccine is an updated version of the COVID-19 vaccine that targets the original COVID-19 virus and the Omicron variant, which is currently the dominant variant in circulation in Ontario. Bivalent vaccines are now being administered as booster doses to eligible individuals aged 12 and older. The recommended interval between doses is 3-6 months.
We are also doing paediatric doses for children as young as 6 months at our Belle River store.
You can also book an appointment for a flu shot. (Sorry no walk-ins due to COVID)
For eligibility rules, visit the Ontario government website.
Brady's Drug Store was one of the first pharmacies in the province to offer COVID-19 vaccines.
BY APPOINTMENT ONLY – NO WALK-INS.
to schedule your vaccine appointment at the Belle River and Essex store locations. Our Tilbury location is only offering flu shots at this time.
All our pharmacists and some technicians are trained to give immunizations. COVID-19 vaccination appointments times vary depending on how many doses we receive from the province each week. Check the link above for appointment time availability.
Once you book your appointment online you'll receive a personal confirmation email with your booking day and time. Bring your health card and wear a short sleeve shirt and a mask to your appointment. You will be asked to stay for 15 minutes after you get your shot to ensure you don't experience an adverse reaction, but don't worry, reactions are extremely rare.
WAITLIST
If no doses are currently available you can add your name to our waitlist. When more inventory arrives in store, we'll email you about booking an appointment time. If more than one person in your household is booking an appointment, please add both names to the waitlist.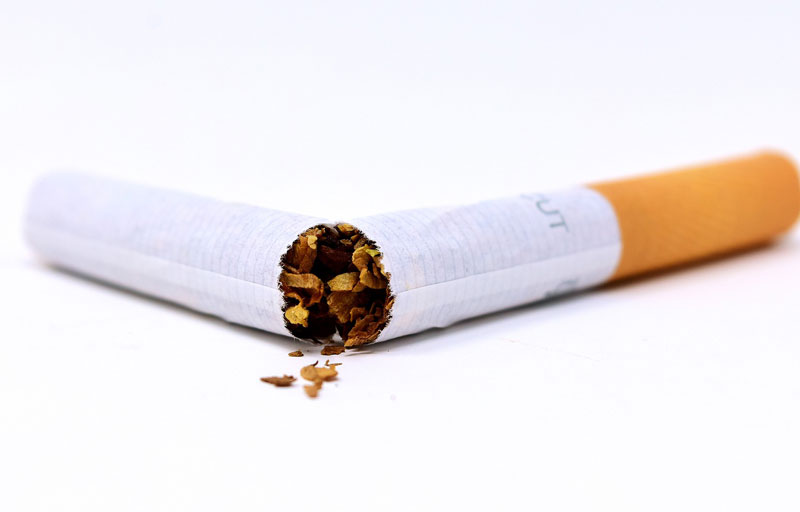 Smoking Cessation
Brady's Drug Store is Green Shield Health Plan certified for Smoking Cessation. We have helped hundreds of patients kick the habit. Brady's pharmacists have specialized training in smoking cessation techniques.
Never quit quitting!
Far too often smoking is 'black and white' to health care practitioners – quit or don't. We believe you're not a failure if you can't get there right away. The long-term goal is to quit, but our focus is helping you reduce how much you smoke and use that success to encourage you to break the habit completely.
It's not about the five cigarettes you had, it's about the 100 cigarettes you didn't smoke. Our job is to coach you through it and give you the advice, encouragement and medication you need to stop smoking for good.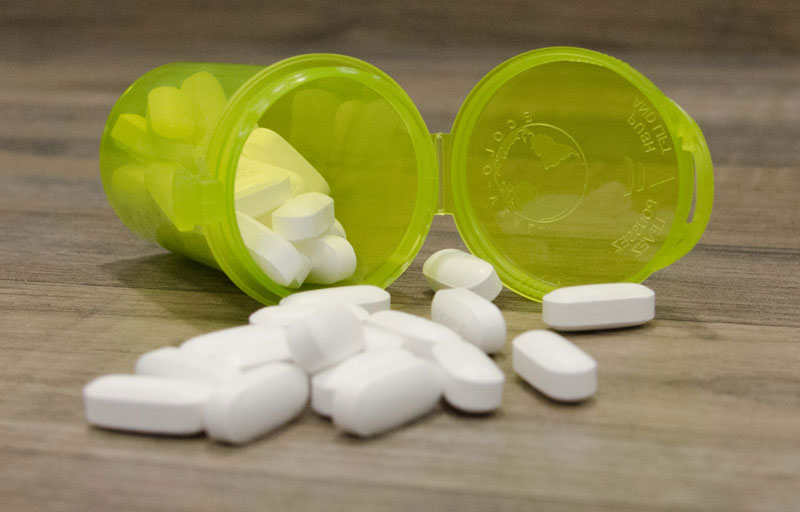 Addiction Treatment
Our pharmacists can provide counselling and support for those experiencing problems related to addictive drugs.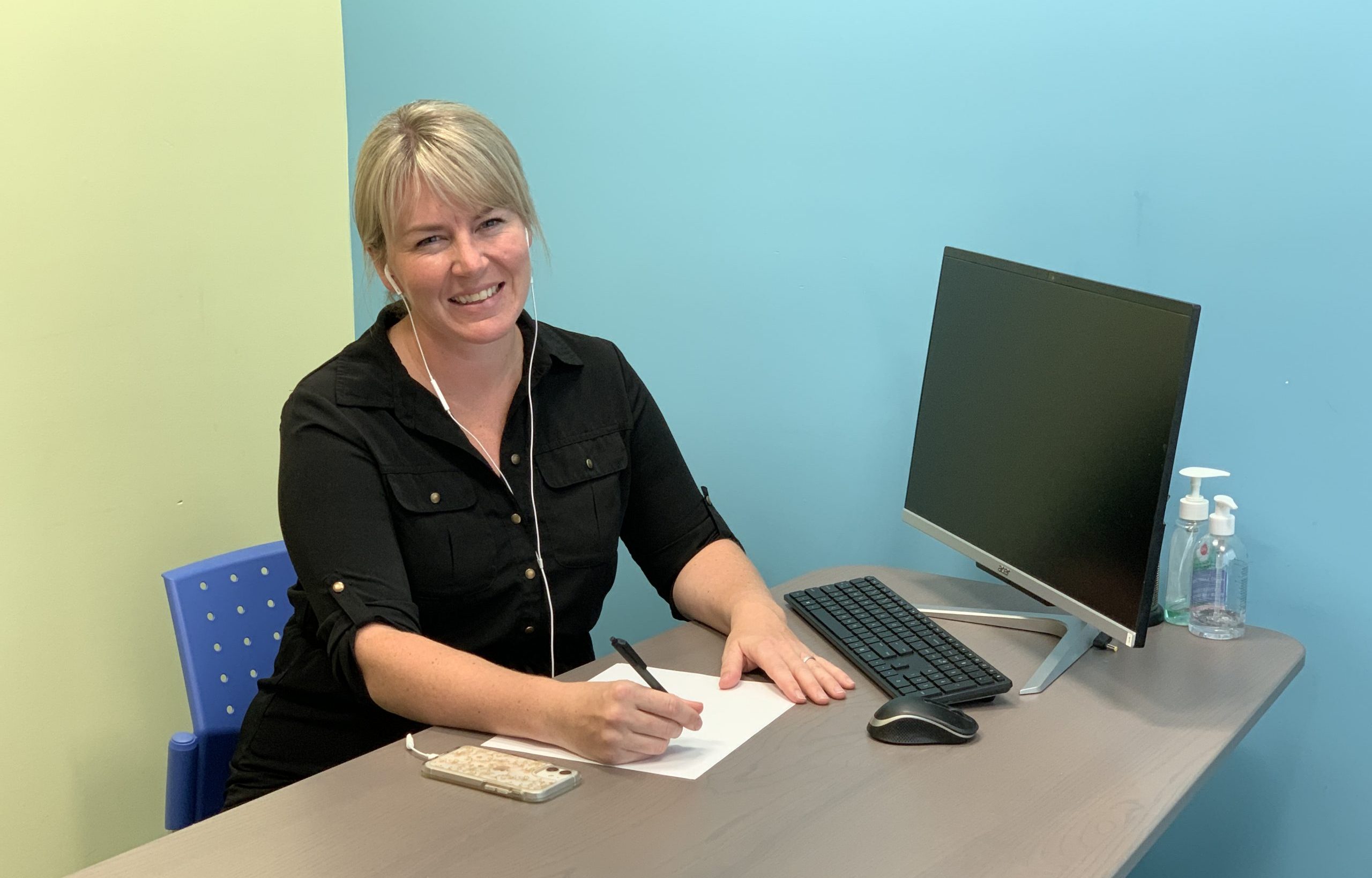 Medication Reviews
We can answer your questions and ensure that if you take multiple medications you are staying safe and healthy.
We also offer medication synchronization – get your prescriptions filled at the same time for fewer trips to the pharmacy, and take care of all your medication refills at once. You must be taking a minimum of three medications to book a medication review.
BOOK YOUR FREE APPOINTMENT NOW
If you are unable to have an appointment over the phone or come into the store, we can schedule an at-home visit.
Essex location:
519-961-9610
Belle River location:
519-715-9881
Tilbury location:
519-682-0010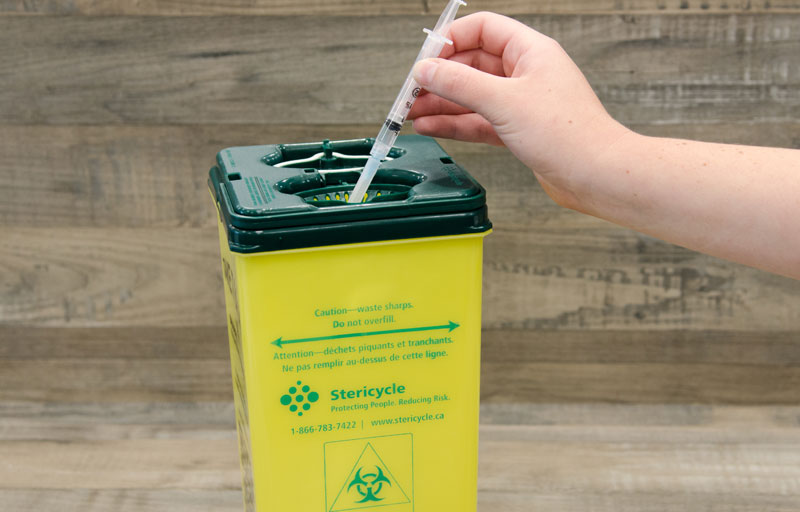 Free Disposal
Bring in expired medications and used sharps and we will safely dispose of them at no cost.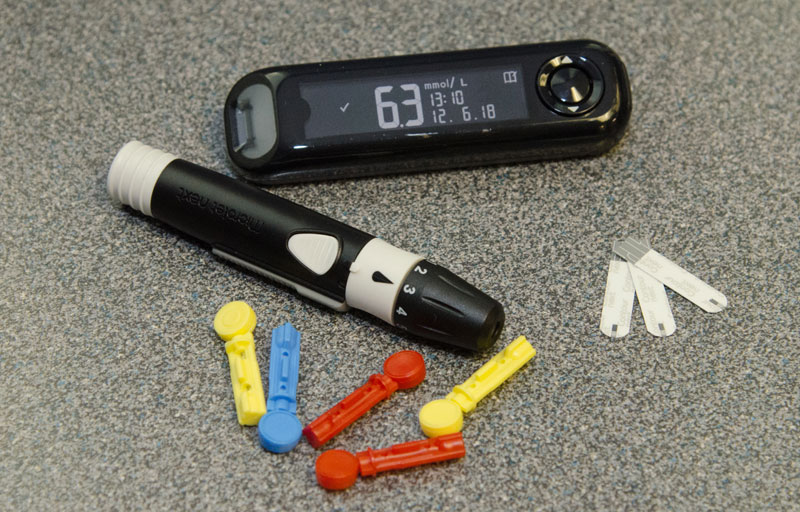 Diabetic & Ostomy Supplies
We have the supplies, as well as great advice for developing a long-term diabetes management program that's right for you.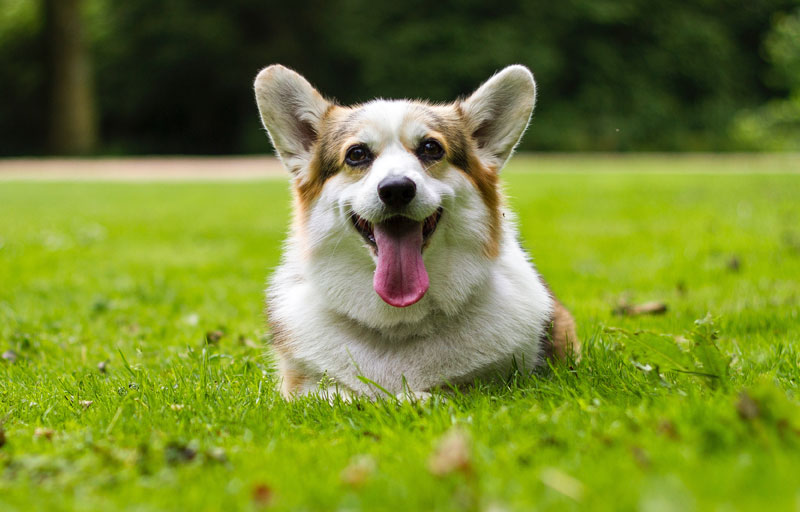 Veterinary Medication
Your pets are just another member of the family. Ask us how we can provide medications for your furry loved ones.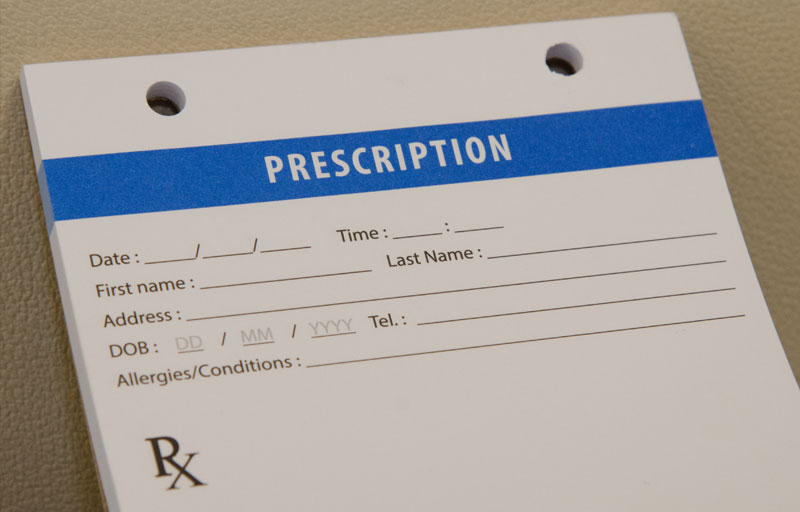 Prescription Transfers
We can do the work for you. Just give us a call or email us.