Tim Talk
Tim's tips on staying healthy, and helping you understand the latest health news and information.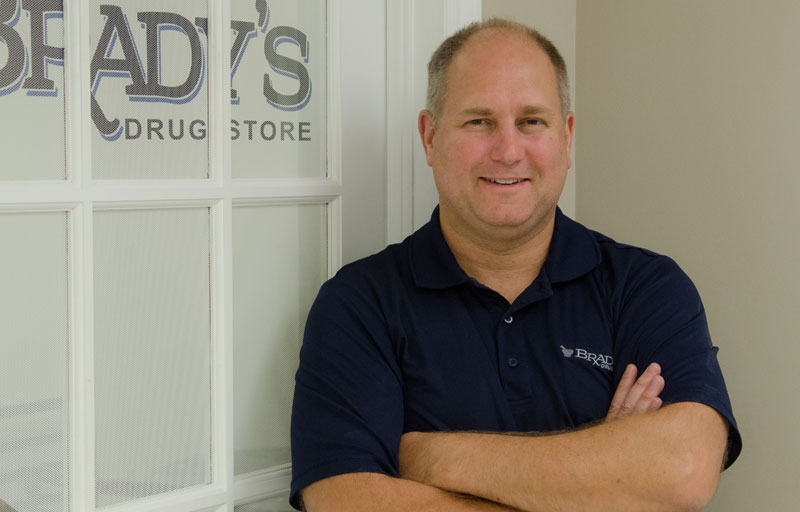 January 2, 2023
Pharmacists can prescribe for 13 minor ailments
Starting January 1, pharmacists can now prescribe for 13 minor ailments including bladder infections, pink eye, cold sores, heartburn and more.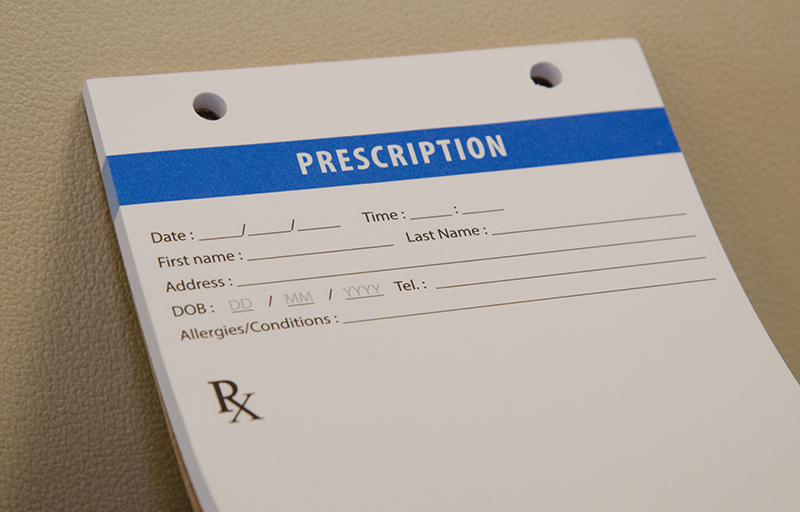 These new pharmacist-led services should make getting care much more accessible to you and your family.
It will also help take the strain off of doctors and walk-in clinics, and keep people out of emergency rooms.
Pharmacists already have the medical knowledge and drug expertise to deliver this care. Meaning, we are ready to help, so you feel better – faster.
You can visit us in-person, or in some cases we may be able to help you right over the phone.
All you need is your health card.
Here is a full list of the minor health issues we can treat:
Bladder infections
Pink eye
Heartburn
Runny nose
Oral thrush
Skin irritations
Cold sores
Cramps
Hemorrhoids
Impetigo
Insect bites, hives
Sprains, strains
Tick bite treatment
In some cases, if your situation is more complicated, or requires more follow up or a lab test, we may refer you to your doctor.
Learn more:
https://www.ocpinfo.com/practice-education/expanded-scope-of-practice/minor-ailment/
If you have questions about this article contact us at rx@bradysdrugstore.com
---