Benefits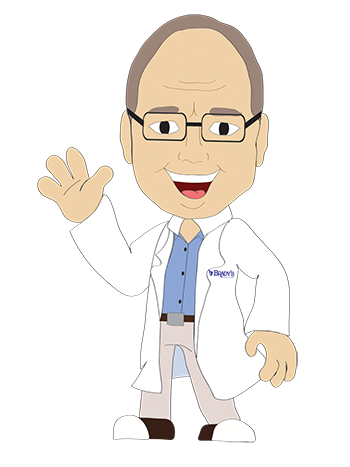 Easy Transfers
We can do the work for you. Just give us a call or email us.
Essex store:
519-961-9610  | essex@35.203.86.92
Belle River store:
519-715-9881  | belleriver@35.203.86.92
The Ontario College of Pharmacy says that you have a right to transfer your prescriptions to the pharmacy of your choice at any time.  Don't feel bad about making the right choice for your health.
Free Delivery
Brady's delivers throughout Essex County 7 days a week. Call in your refill prescriptions:
Or use our easy Online refill request form.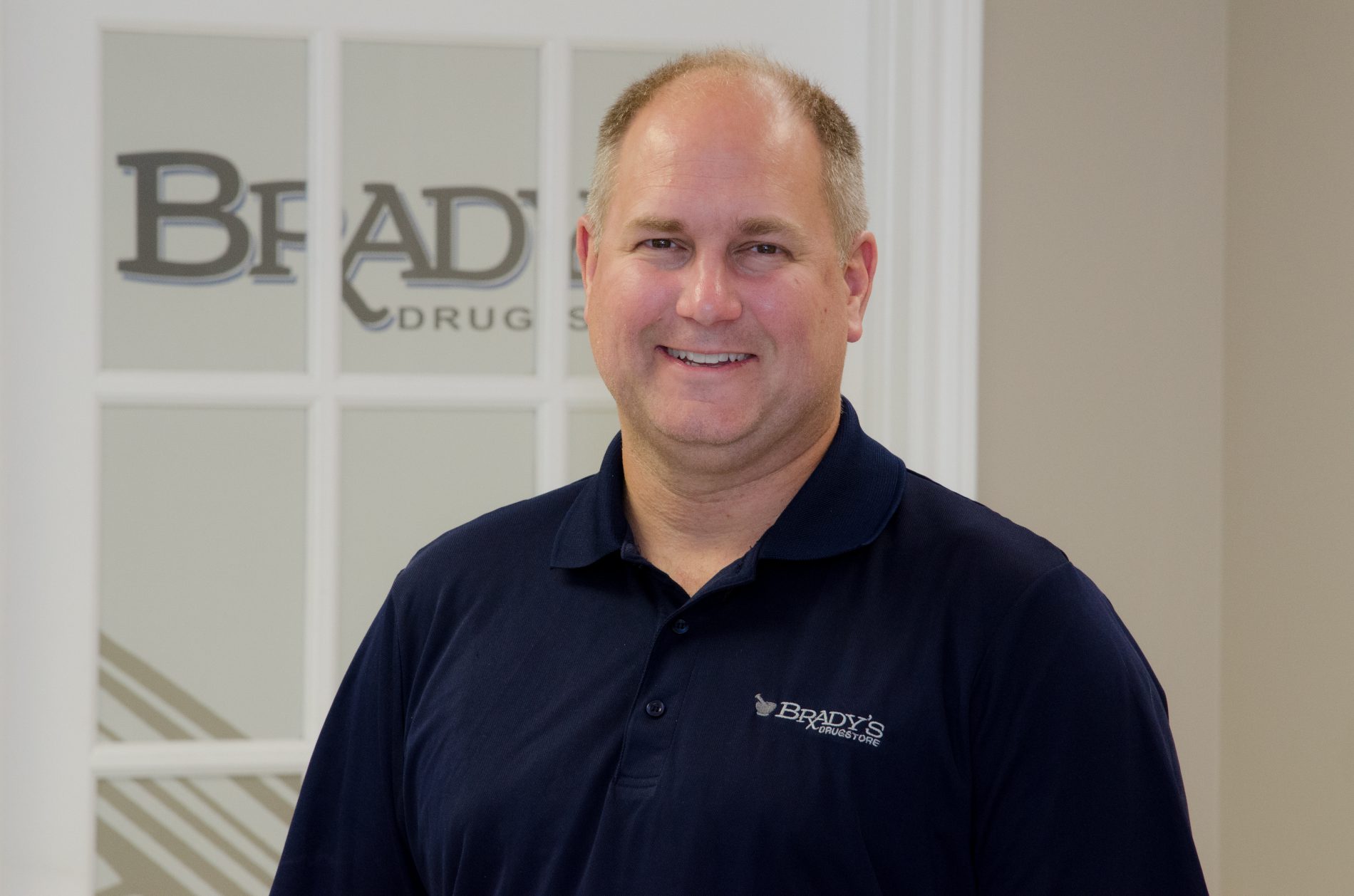 100% Local
Brady's Drug Store is owned and operated by Tim Brady, a lifelong resident of Essex County.