Uncategorized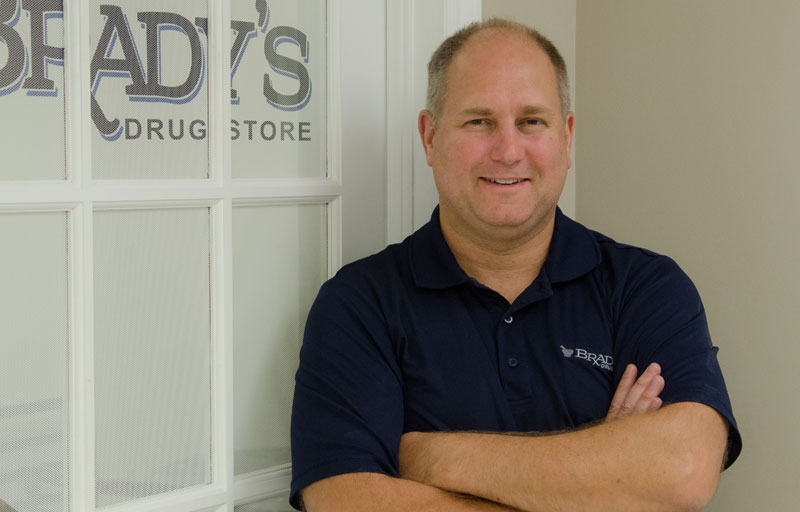 January 27, 2023
Brady's a finalist for a 2023 Business Excellence Award
Brady's Drug Store is a finalist for a Business Excellence Award (BEA) – Company of the Year for under 25 employees.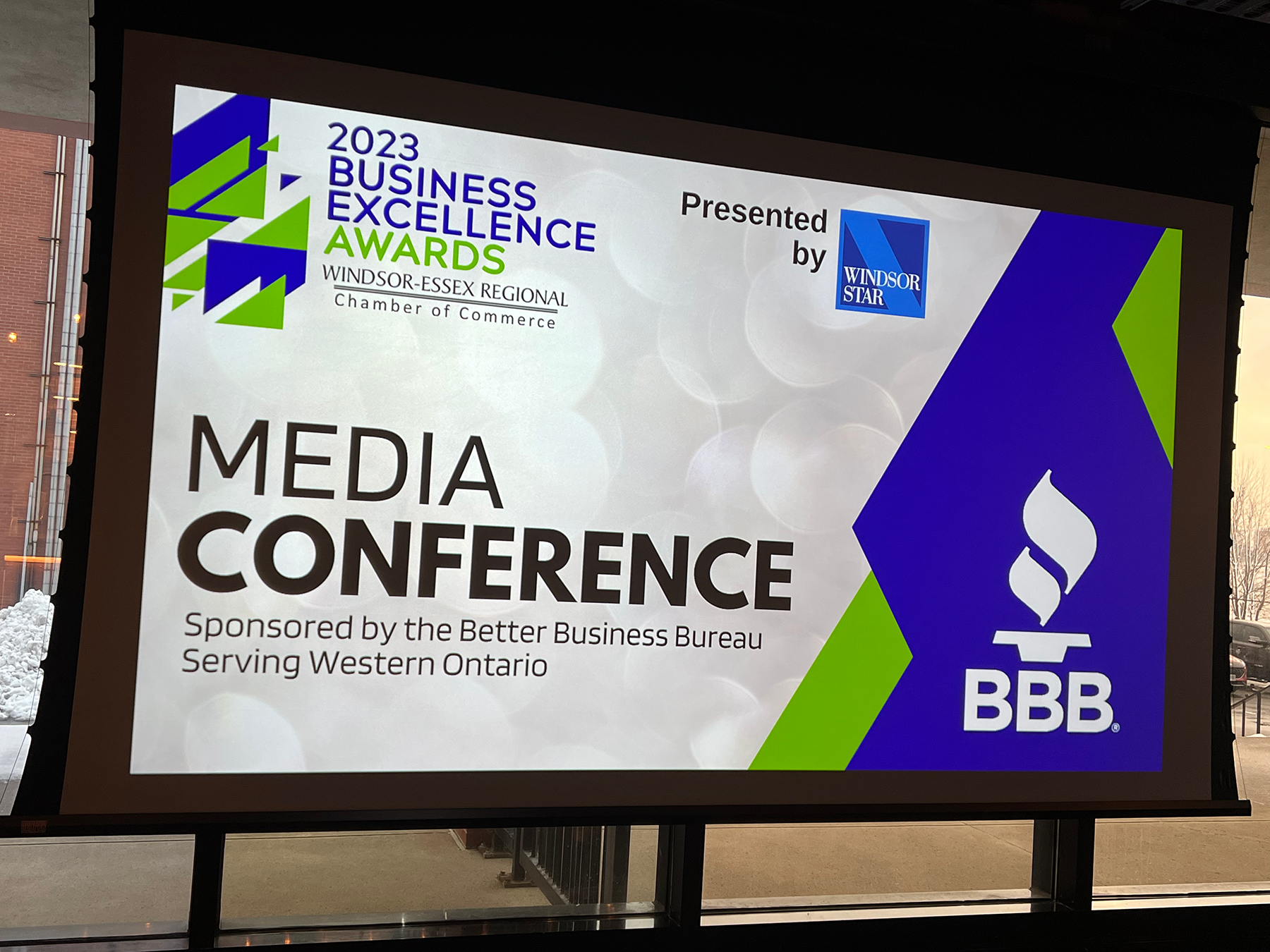 The BEAs are put on by the Windsor-Essex Chamber of Commerce to highlight local business excellence, and the finalists were announced at a media event at the J.P. Wiser Experience Centre on Thursday, January 26, 2023.
The Company of the Year award honours businesses that demonstrate how they have embraced their vision and mission, and have achieved growth in the marketplace, as well as a commitment to advances in the company's industry sector. Brady's Drug Store is one of three finalists to be highlighted in its category.
The annual signature Chamber event, showcasing 12 award categories, will take place on May 17, 2023 at the Chrysler Theatre in Windsor.
"The finalists include a diverse collection of individuals, start-ups and established companies and organizations of all sizes, spread across Windsor-Essex," says the Chamber BEA media release. To see all the finalists visit windsoressexchamber.org.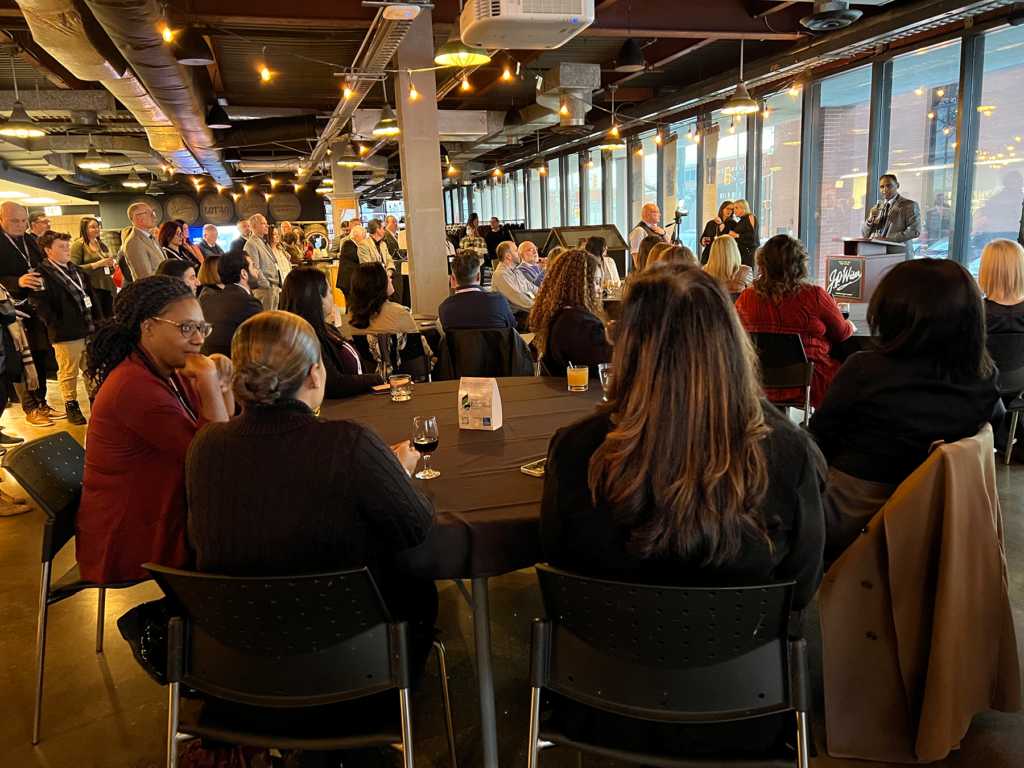 If you have questions about this article contact us at rx@bradysdrugstore.com
---