Our Team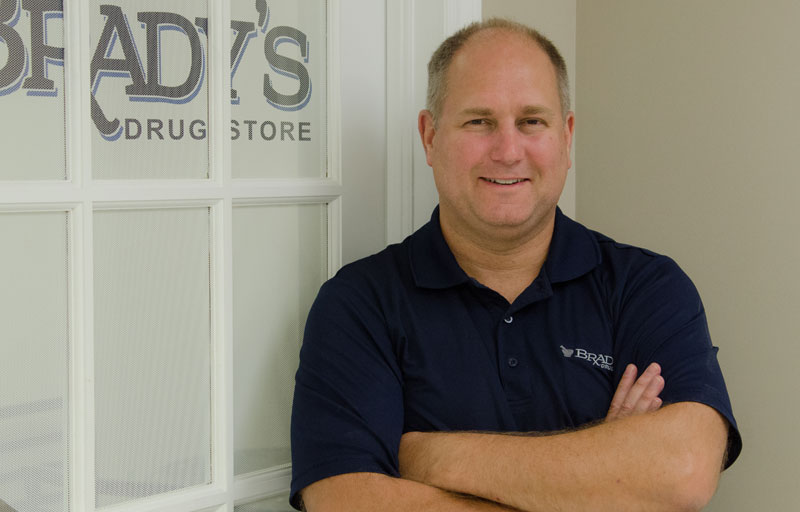 Tim Brady, Pharmacist - Owner
Most people will tell you Tim's just a really nice guy who is easy to talk to. But he's done a lot of other neat stuff too. He has been a practicing pharmacist since 2000. He has worked in hospitals, large pharmacy chains, and independent pharmacies in both Canada and the United States before opening Brady's Drug Store in 2014. Tim is currently the Chair of the Board of Directors for the Ontario Pharmacists Association, and is a Past President of the Essex County Pharmacists Association and former Ontario College of Pharmacy Accreditation Committee Member. Tim also sits on the Public Advisory Committee for St. Clair College's Pharmacy Technician program and presents regularly to the Windsor Essex County Prostate Support Group. And if that isn't enough, he does national and provincial talks to pharmacy colleagues on patient-centred care.
Tim has received awards for Excellence in Pharmaceutical Sciences and Leadership from Ferris State University in Michigan, and was the Alzheimer Society of Windsor-Essex County's Philanthropist of the Year in 2012. Tim was also part of the Rotary Vocational Training Team that same year, and travelled to East Timor to help set up rural pharmacies and drug distribution networks.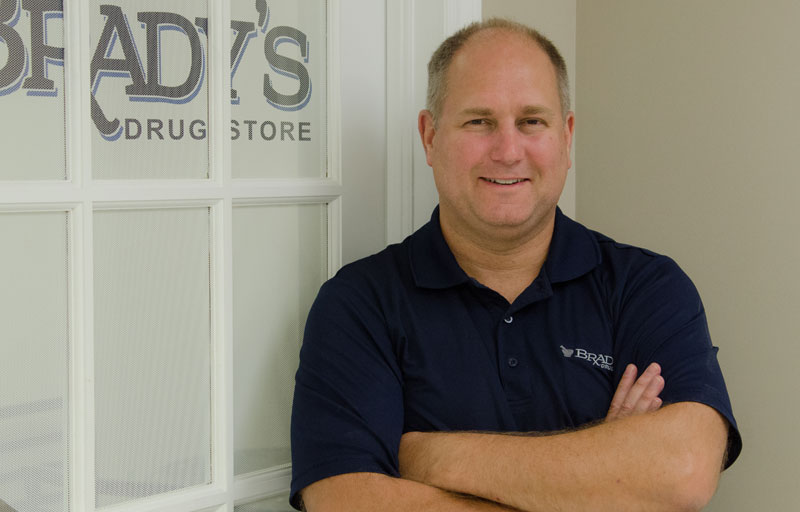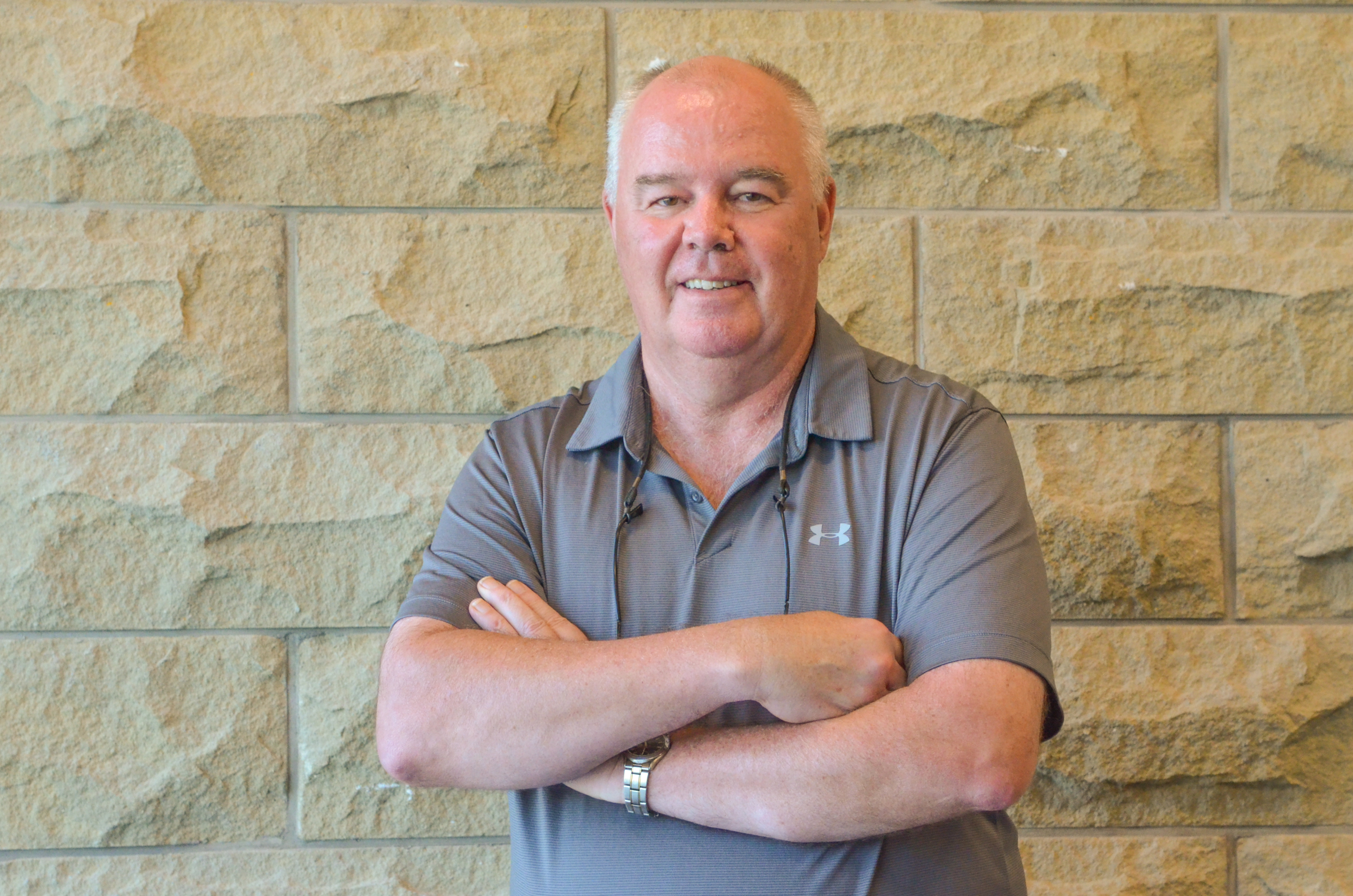 Jack Saunders
Jack has been a working pharmacist in Essex since 1982 and joined the Brady's team in 2018. If you've filled a prescription in Essex sometime in your life, chances are Jack has counselled you. When he's not delivering great patient care, he loves to play golf with his wife.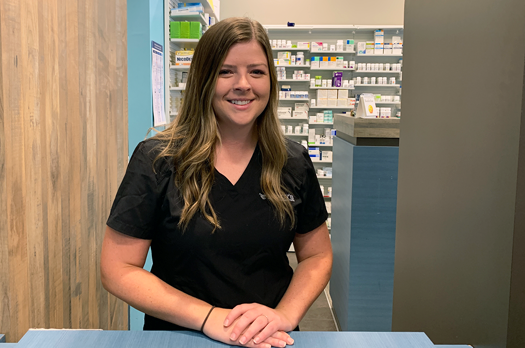 Samantha
Samantha joined Tim when he opened the Essex store in 2014 and has been keeping him organized ever since.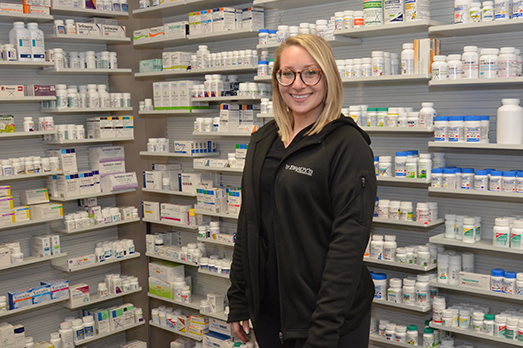 Angela Barcic
Angela joined the Belle River pharmacy team in 2021. A year later, she completed her education and became a fully licensed pharmacist. When she's not working she loves to travel. Be sure to ask her about the time she broke her leg climbing the pyramids in Egypt.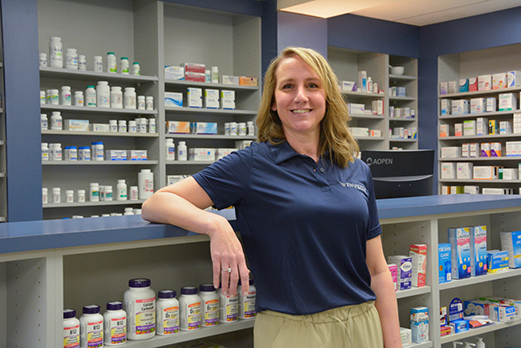 Heather Gaudet
Heather is the Tilbury Pharmacy Manager. She has been serving customers in the Tilbury community since 2016 and has been a practicing pharmacist for 15 years. When she's not in the pharmacy, she's a dedicated hockey mom and past AAA Atom team manager and even billets players for the Windsor Spitfires.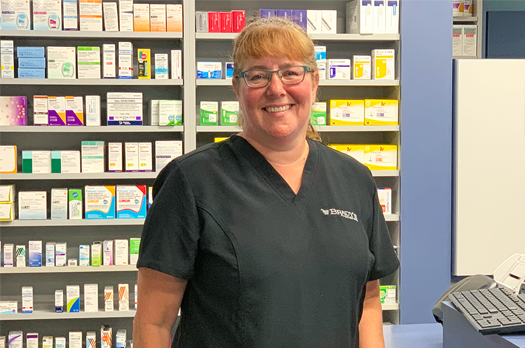 Teena
Teena is a pharmacy technician in Tilbury. She has been helping patients in Tilbury since 1999 and has been working in the industry since 1993. Teena enjoys romance movies, and when not at work, you'll most likely find her at a country music concert.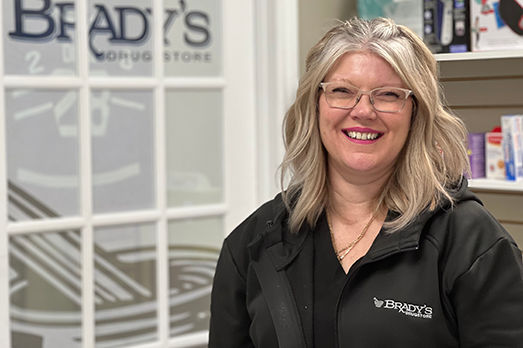 Tammy
Tammy joined Brady's in 2022 as a Belle River pharmacy technician. She has been a friendly face in pharmacy since 1988.  "Our customers are amazing. It's truly a family at Brady's Drug Store," she says.  Tammy likes a good glass of red wine and – believe it or not – cleaning!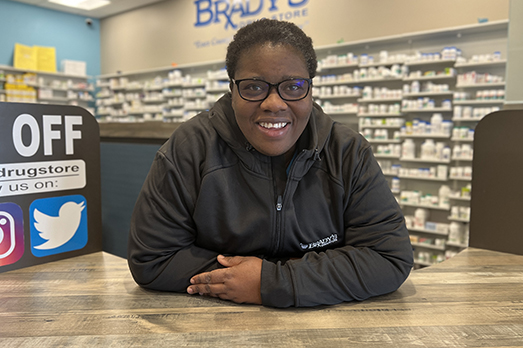 Ola
Ola is the newest member of the Essex technician team. Originally from Nigeria, Ola has been loving Canada for the last 16 years. She's a little shy, but when you get to know her, she has an infectious laugh. In a past life, she was a business owner, and earned a degree in industrial chemistry.