Tim Talk
Tim's tips on staying healthy, and helping you understand the latest health news and information.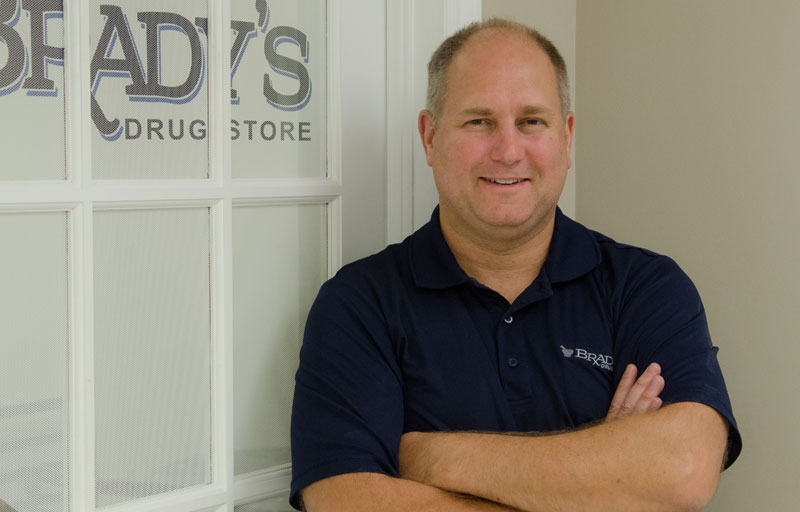 November 22, 2021
8 reasons to do a medication review with a Brady's pharmacist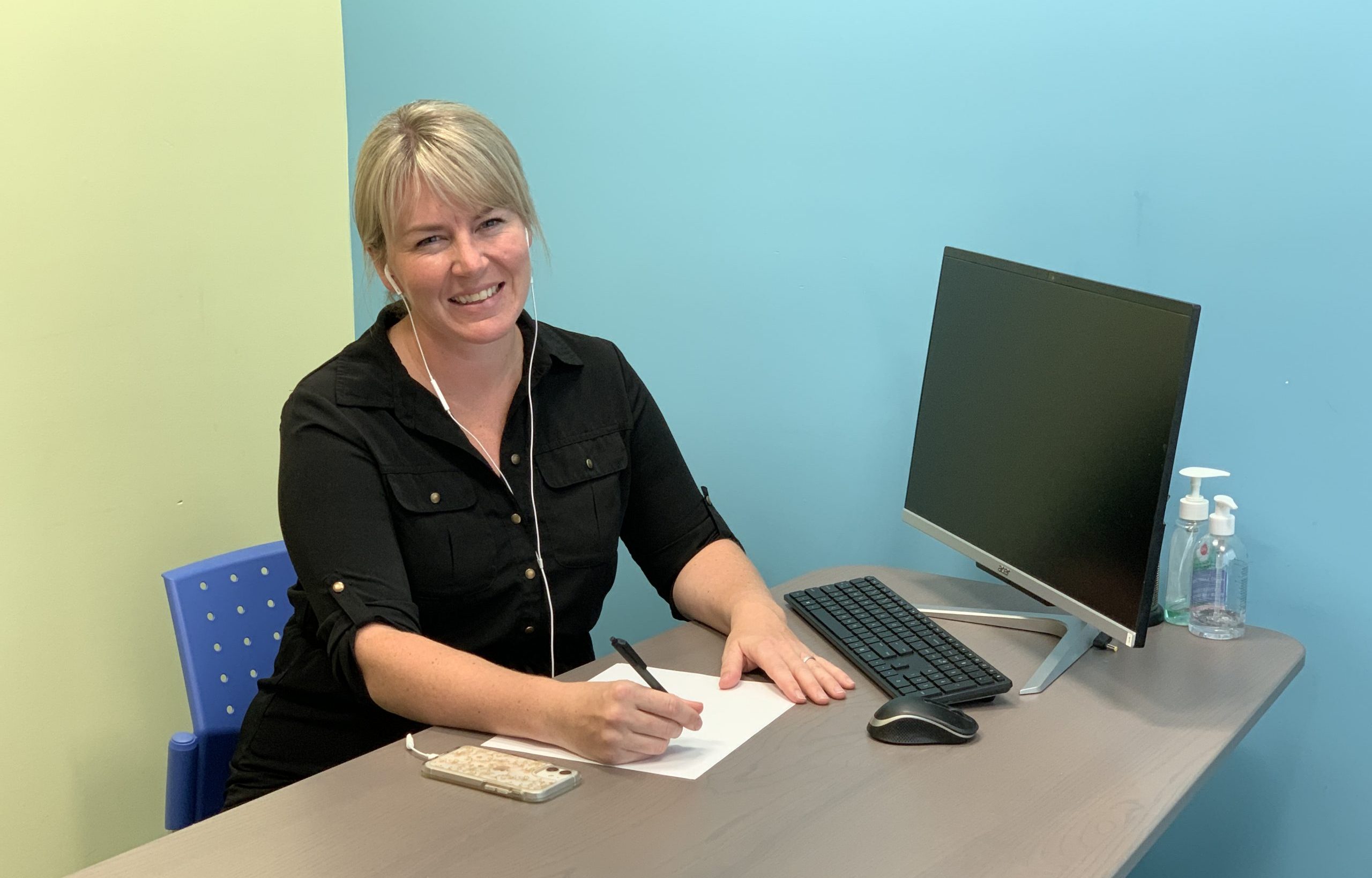 "People don't realize medication reviews are a service we offer for our patients," says Pharmacist-Owner Tim Brady. "We value your health and want you to stay healthy and prevent health problems before they happen."
For customers taking three or more medications, here's eight reasons why a 'med' review is something you should consider setting up through your friendly Brady's pharmacy.
It's always good to learn more about the medications you're taking, how they work, and how they affect you.
Medication reviews are by appointment, so you have more time to ask a pharmacist questions that you might not feel comfortable asking at the pharmacy counter.
Get a complete picture of your health: When you pull together all the things you're taking, including vitamins, over the counter medications, etc., it might reveal why you're having a negative side effect, or an interaction that might prevent your medications from working properly. Or simply by changing the time of day you take your meds, or taking them with or without food, it could improve how your medications work for you. In extreme cases, you can avoid visits to the emergency room that can come from interactions between medications and other things you're taking.
The pharmacist may be able to recommend solutions that will make taking your meds easier.
It's good to know that you're on the correct medications (a double check). Sometimes medications change and there could be a new drug that would work better for you.
We can help facilitate a discussion with your doctor, or another health care provider if needed.
You'll come away with a wallet card listing all your medications and how to take them which you can bring to appointments with other health care practitioners to make it easier to share medication information (no need to try to remember them).
There's no cost to you to set up an appointment.
A medication review usually takes about 15-20 minutes and it's done over the phone in the comfort of your own home (at least during COVID-19). Follow up appointments are generally done each year.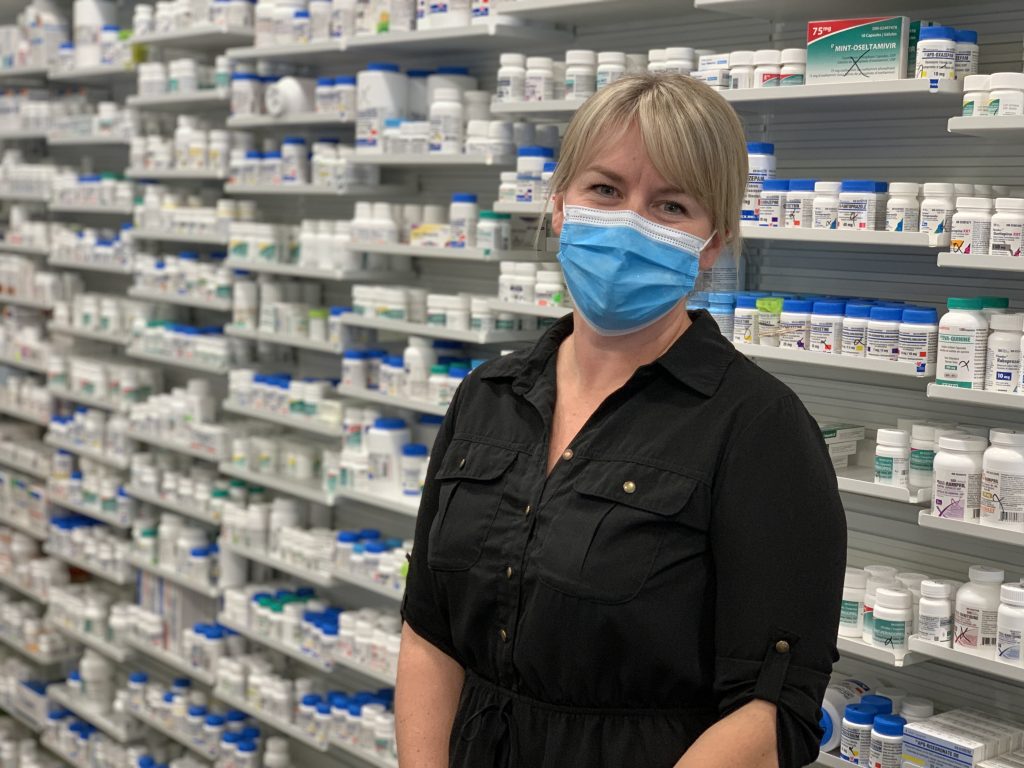 Brady's Drug Store is pleased to introduce a new team member, Heather Foley, who is a pharmacist dedicated to medication reviews and long-term drug management for Brady's patients. Heather has practiced in Windsor and Leamington hospitals, health care teams across Essex County, and she specializes in clinical pharmacy and case management.
"Just think of me as just a person that has some extra time to help Brady's patients with their medication management," says Foley.
"Believe it or not, in the year 2021, it is still virtually impossible for your healthcare team to know exactly what medications you take, so what we're doing is something that is desperately needed in the system," says Foley.
"It's one thing for you to know what you take. But how do we ensure that your specialist knows what you take, and your family doctor knows what you take, and your optometrist and your dentist and your hospital know, and your surgeon knows what you take? I think there's a real vision with what we're starting here. Medication lists can tell the story of your health."
"We can also catch health issues that aren't being addressed and recommend a course of action, so we're becoming a little bit of an advocate to help patients navigate the health care system. Sometimes you're even trying to help people with issues that affect their medication use, like drug coverage, access to appointments or support."
"We're the medication experts, but it's more than that – are the medications serving you as the person? How can we ensure that you're able to meet your life goals, and how are your medications helping or hindering that?"
"I just love my job," enthuses Foley.
You might hear from someone on the Brady's team asking if you'd like to set up a medication review, or you can call a Brady's store to set up an appointment with Heather, our in-house pharmacist focused on medication reviews and long-term drug management. 
Heather Foley, Pharmacist and Pharm.D, has worked in Essex and Kent Counties for the past 10 years. Heather hails from the tiny town of New Liskeard in Northern Ontario, and wants to bring her 'small town friendly personality' to her work at Brady's Drug Store. She is married with three children and lives in Belle River. Heather and her family enjoy visiting local conservation areas and sports of all kinds. Heather also speaks French.
If you have questions about this article contact us at rx@bradysdrugstore.com
---