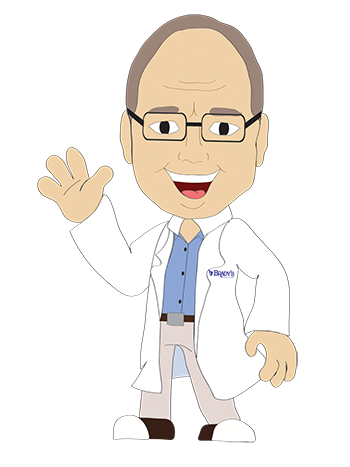 What We Do
The Brady's team is proud to serve Essex and Kent County in the communities of Belle River, Essex and Tilbury. We're well-trained and focused on fast, friendly patient care.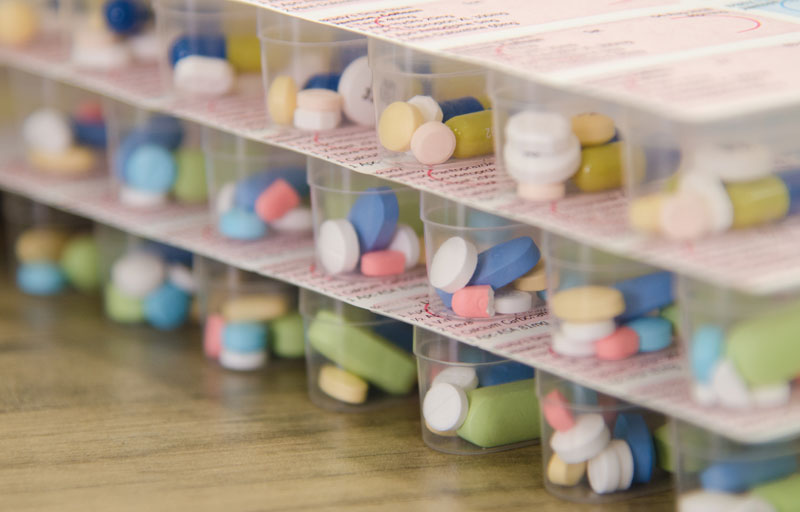 Compliance Packaging
Let us make it easier for you to take your medication by packaging it into blister packs.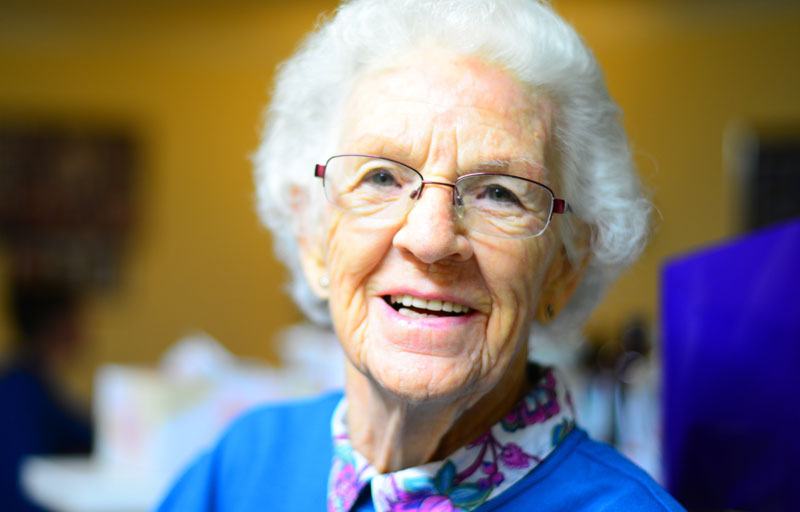 INR Testing
Don't wait for the lab! We work with local physicians to adjust your blood thinner medication dosing in-store with no wait.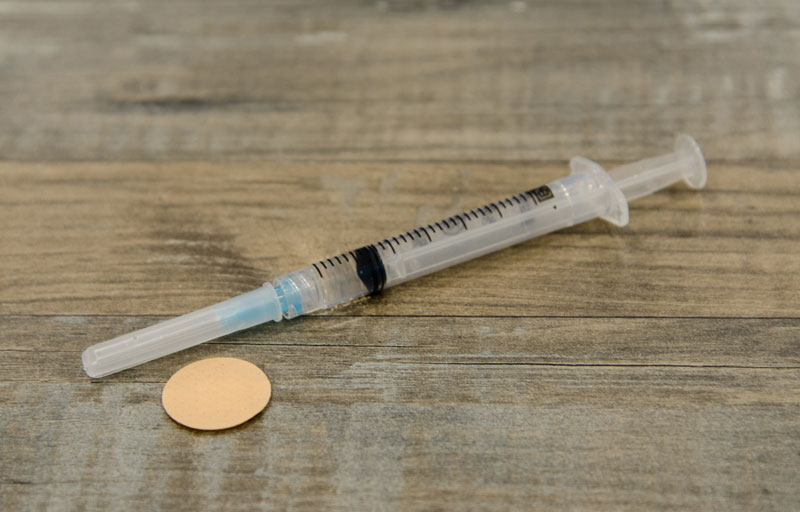 Book Vaccine Appointment
Book a COVID-19 or flu shot appointment and learn more about who qualifies to receive the shot at this time.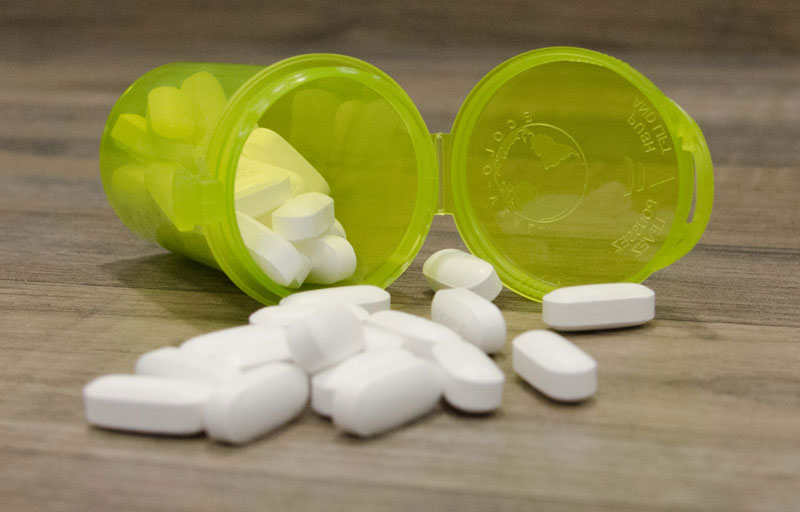 Addiction Treatment
Our pharmacists can provide counselling and support for those experiencing problems related to addictive drugs.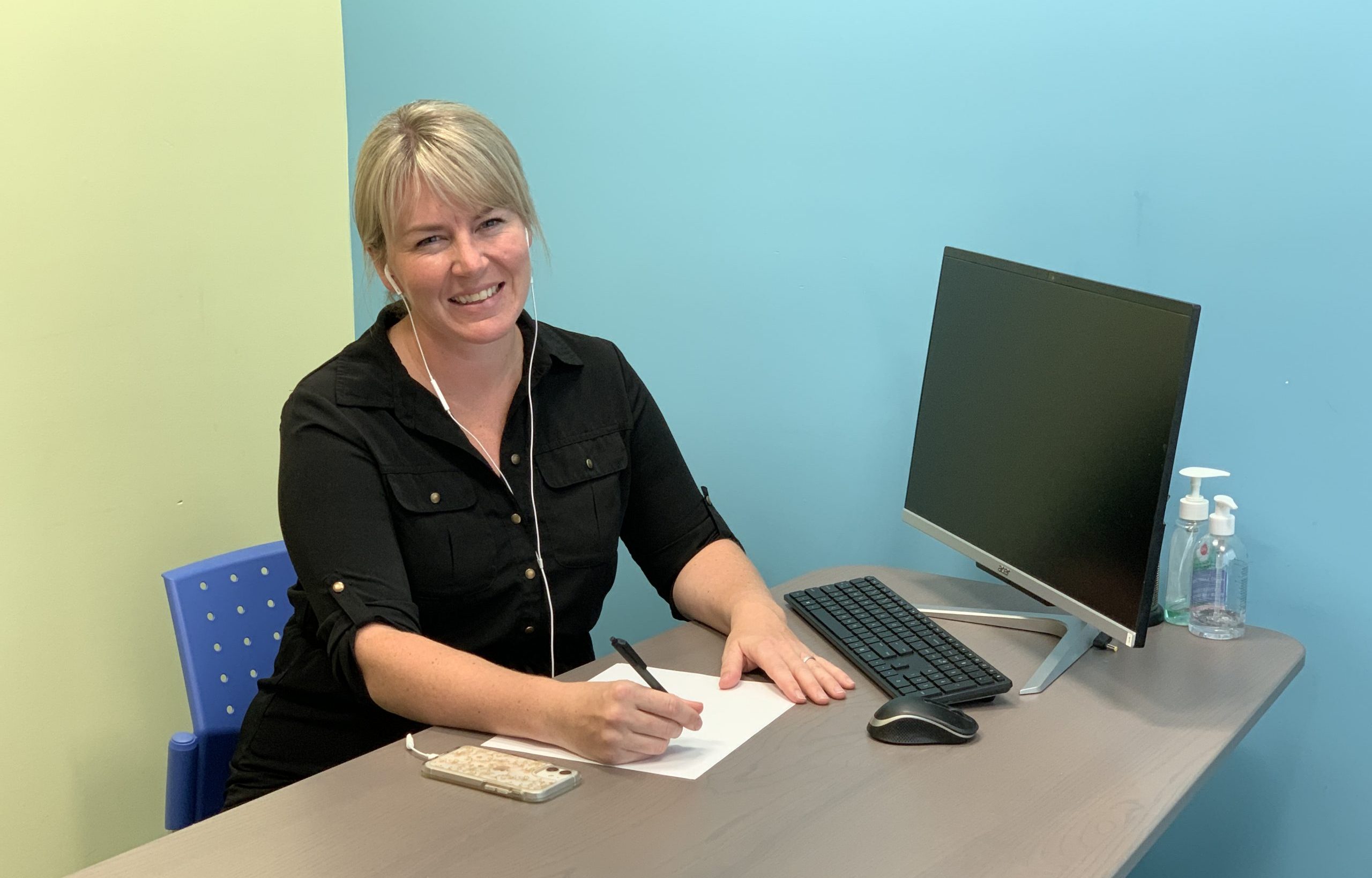 Medication Reviews
We can answer your questions and ensure that if you take multiple medications you are staying safe and healthy.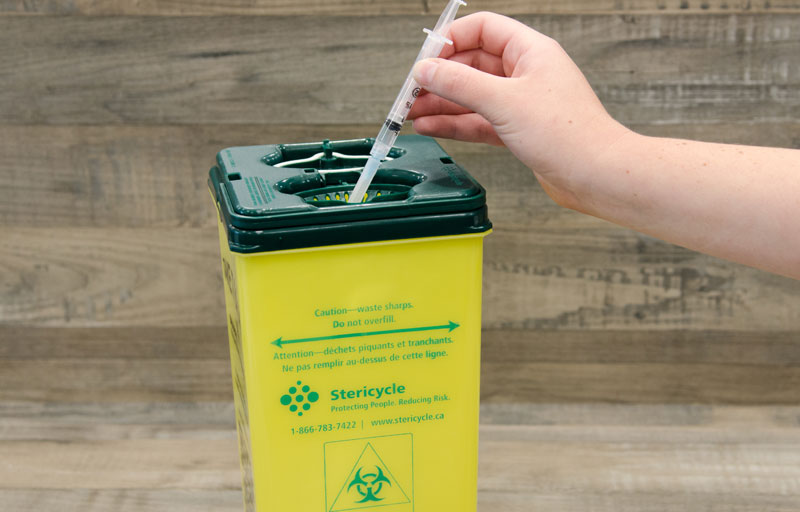 Free Disposal
Bring in expired medications and used sharps and we will safely dispose of them at no cost.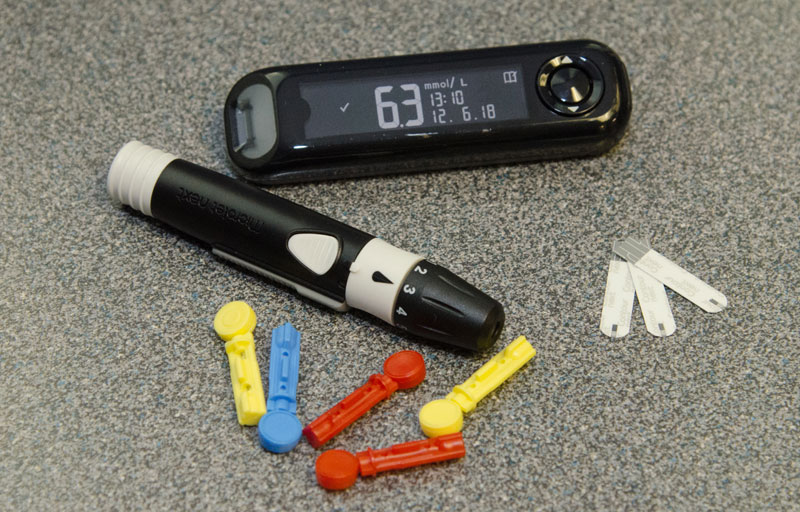 Diabetic & Ostomy Supplies
We have the supplies, as well as great advice for developing a long-term diabetes management program that's right for you.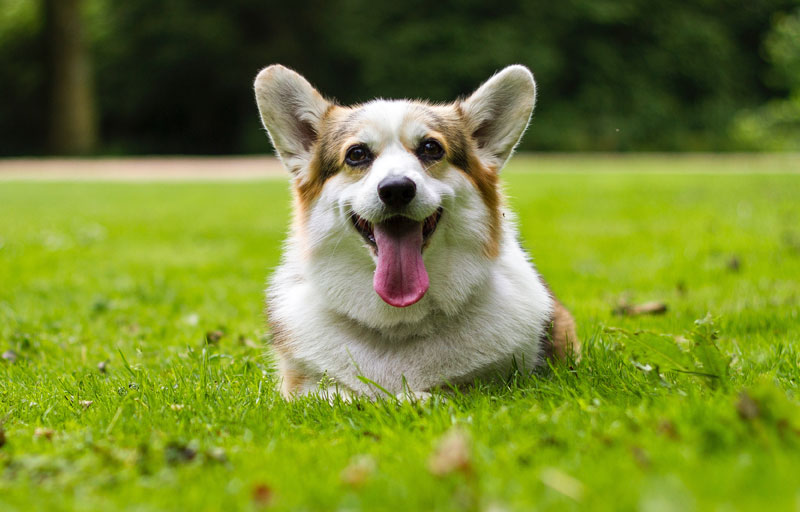 Veterinary Medication
Your pets are just another member of the family. Ask us how we can provide medications for your furry loved ones.
Visit Brady's Today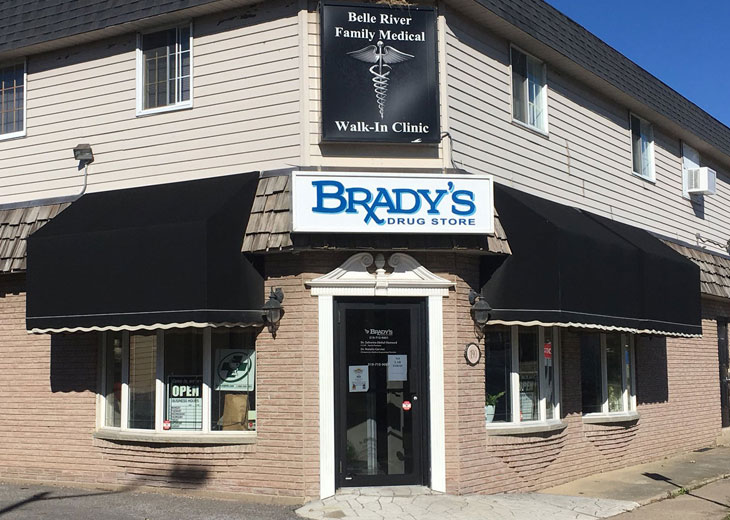 Belle River
(Behind National Bank)
519.715.9881
190 Chisholm Street
Belle River, Ontario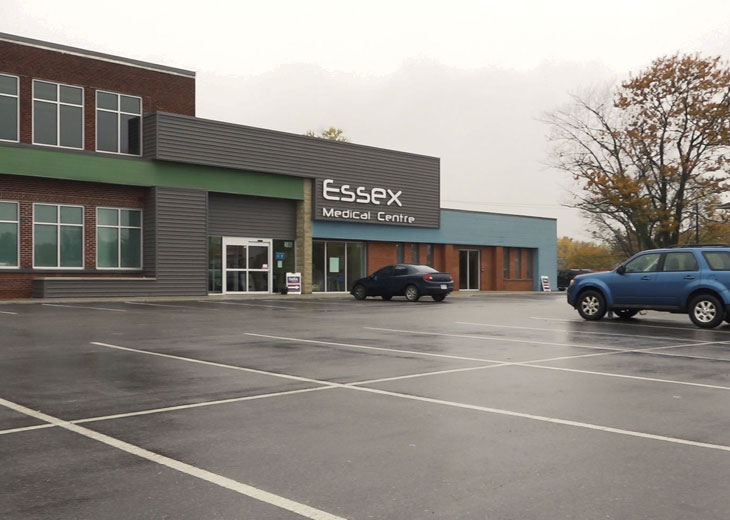 Essex
(Inside Essex Medical Centre)
519.961.9610
186 Talbot Street South
Essex, Ontario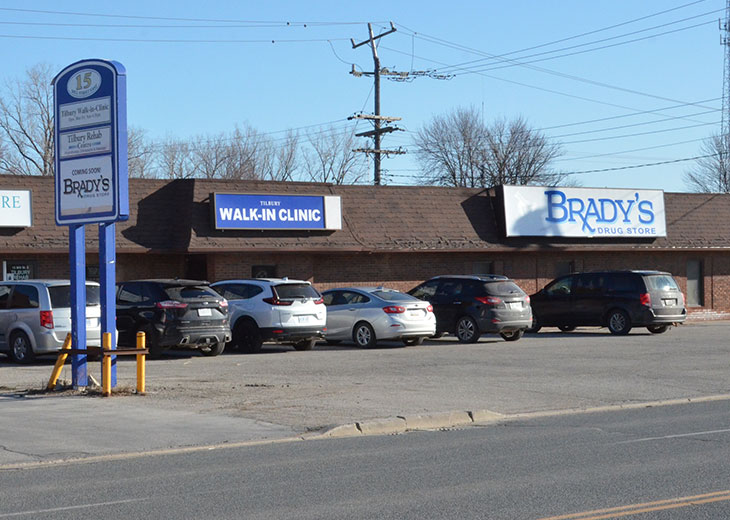 Tilbury
(Inside Tilbury Walk-In Clinic)
519.682.0010
15 Mill Street East
Tilbury, ON